Become a Part of Our Team
Work with us at
CodersTrust!
Our culture is defined by dedicated, enthusiastic individuals who generate ideas and devise solutions in a creative, collaborative environment. We're putting together a team and looking for individuals that can think outside the box and deliver on what others may believe unattainable.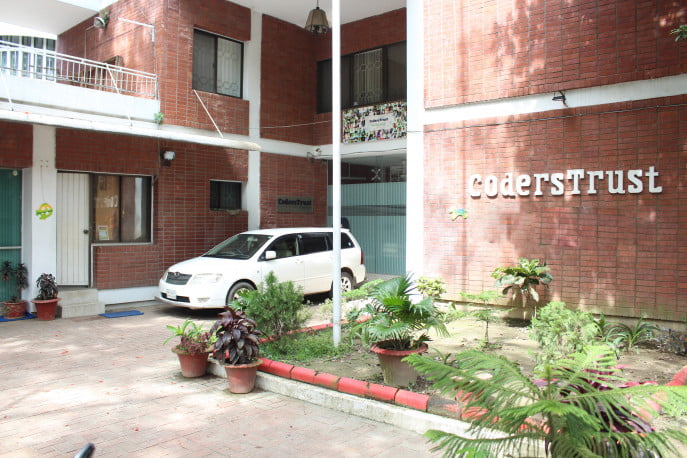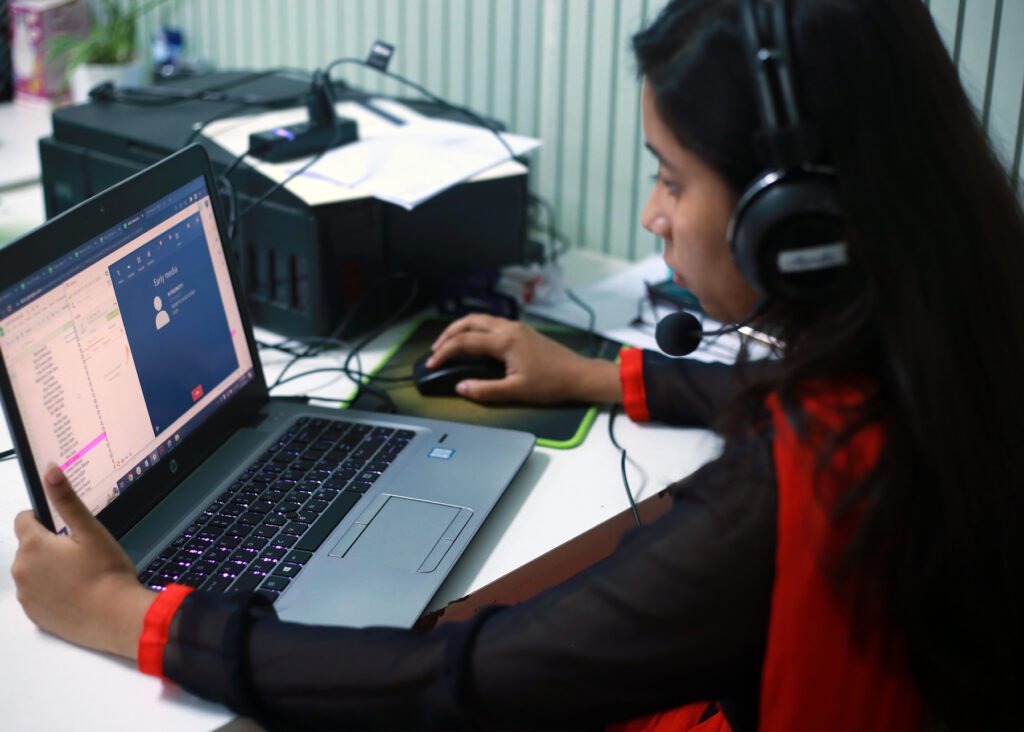 We believe that every human is equal, across every dimension, and we function as an unbiased meritocracy. We strive to have Inclusion front and center in how we operate and embed the fundamentals of tolerance and understanding in everything we do. This core belief is woven into all our policies.
We're seeking an Intern – Frontend Developer who can contribute to the creation of user interfaces for web apps and has experience with React as well as usual frontend skills
Are you looking to take the next step in your career? Join our team and unlock your full potential! Explore our career opportunities today.