Ranked #1 in Artificial Intelligence Program
Accelerate your career with the courses in Artificial Intelligence. AI certification courses include industry-relevant courses, such as Machine Learning, Deep Learning with Keras and TensorFlow, and Chat GPT. Get job-ready in the AI domain with Capstone projects, practical labs, live sessions, and hands-on projects.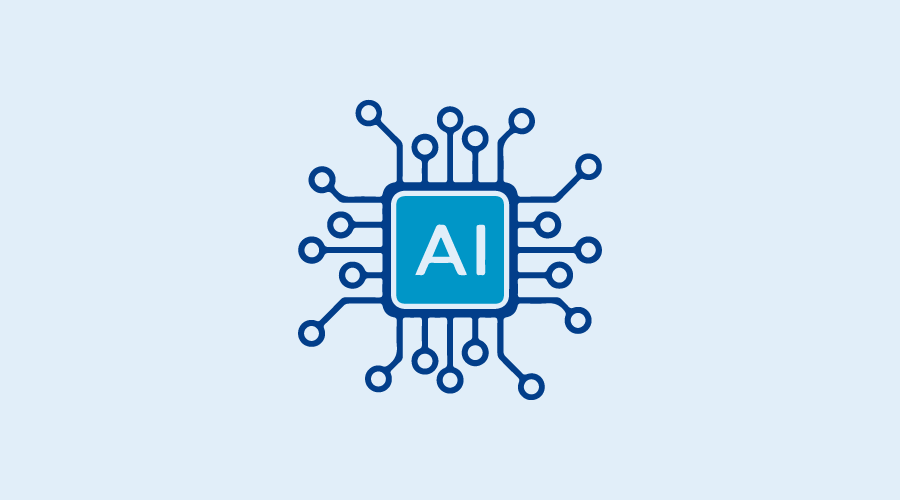 Artificial Intelligence Certificate Advantage
The emergence of next generation technologies has revolutionized industries and created exciting new opportunities. To thrive in this dynamic environment, enrolling in Next Generation Skill Courses is a strategic move. These courses equip you with the knowledge and expertise needed to navigate the ever-changing demands of the modern workforce. Future-proof your career, accelerate your professional growth, unlock new opportunities, and increase your employability. Let's dive in!
Artificial Intelligence (AI) Courses
Become an AI innovator with our AI courses, designed to empower you with the knowledge and practical know-how to tackle real-world challenges and drive transformative change. Future-proof your career, accelerate your professional growth, unlock new opportunities, and increase your employability. Let's dive in!
AI is revolutionizing various industries and transforming the way we live, work, and interact with technology. This course is designed to provide you with a solid foundation in AI concepts, algorithms, and applications.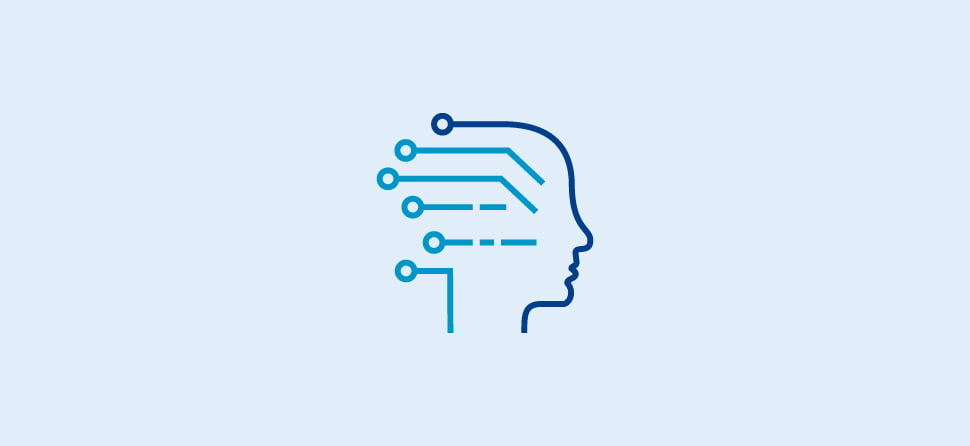 In this course, you will have a solid foundation in machine learning and be equipped to apply these techniques to real-world problems. Get ready to unlock the power of data and algorithms in this exciting journey!
Deep Learning with Keras and TensorFlow
Explore Keras and TensorFlow, two popular libraries used for building and training deep learning models. You will have the skills to develop and deploy deep learning models using these cutting-edge tools.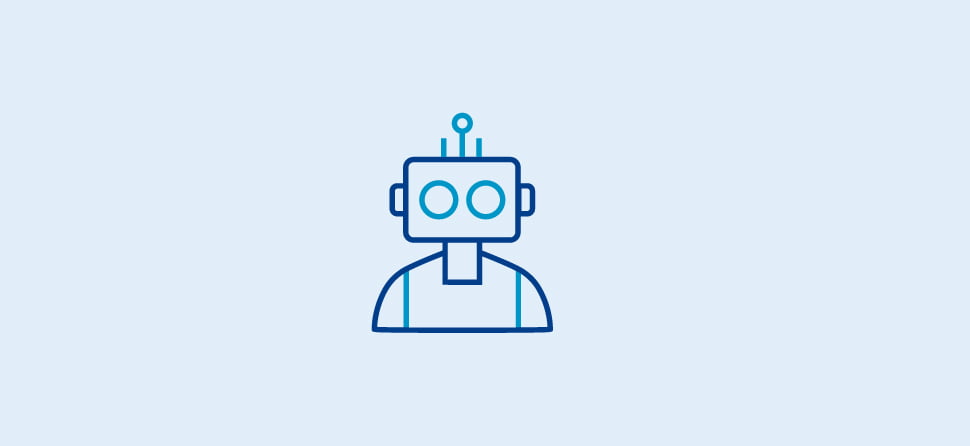 Learn how to effectively interact with ChatGPT, harness its natural language understanding, and leverage its vast knowledge to obtain insightful and accurate responses.
Immersive Learning Experience
Develop skills for real career growth
State-of-the-art curriculum designed in collaboration with industry and academia to prepare individuals for employment.
Learn from experts active in their field
Leading practitioners who bring current best practices and case studies to sessions that fit into your work schedule.
Learn by working on real-world problems
Projects involving real world data sets with virtual labs for hands-on learning
Structured guidance ensuring continuous learning
24×7 Learning support from mentors and a community of like-minded peers to resolve any conceptual doubts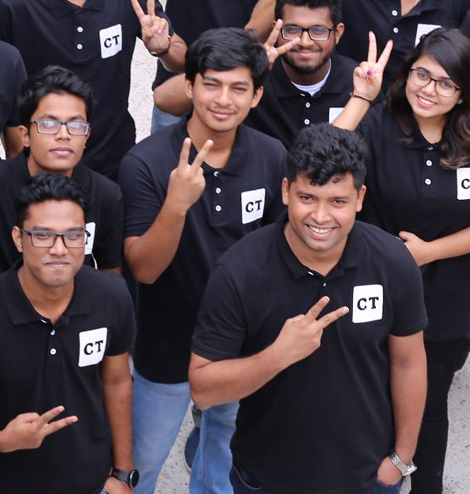 Enroll in CodersTrust Next Generation Skills courses and get globally accepted certifications.
Frequently Asked Questions
Artificial intelligence (AI) refers to the development of computer systems that mimic a human brain and enable them to perform tasks that usually require human intelligence.
The AI job market is thriving and is estimated to hit $191 billion by 2024 globally. The growth of Artificial Intelligence could create 58 million jobs across multiple industry sectors in the next few years, according to a report by the World Economic Forum. AI is already being used in several markets and it makes sense to upskill and embark on a career in AI.
Some of the most popular job roles in the field of AI and Machine Learning include: Machine Learning Engineer, Deep Learning Engineer, NLP Engineer, Artificial Intelligence Engineer, AI Architect, Technical Product Manager, Data Scientist
Got Questions? Get Quick Answers
Have a question about CodersTrust Next Generation Skills courses and earning globally recognized certifications? Get in touch with us right away!