Step into the Global Workforce: Transform your Career with our Digital Jobs Skills Courses
Are you ready to take charge of your career and thrive in today's digital-driven economy? Our comprehensive Digital Jobs Skills Courses are designed to equip you with the essential knowledge and practical skills required to succeed in the fast-paced and ever-evolving digital landscape. Future-proof your career and stay ahead in the digital revolution. Enroll in our Digital Jobs Skills Courses today and embark on a transformative learning journey that will propel you to new heights!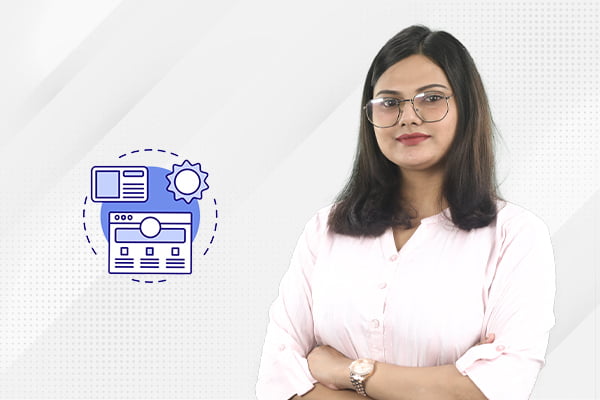 CodersTrust Digital Career Skills Courses
CodersTrust offers accepted Industry Certifications, Digital Skills and CPD (Continuing Professional Development) Courses, learners can access a vast range of learning opportunities that align with their career goals and aspirations. In today's rapidly changing business landscape, staying ahead of the curve is critical to success. Learners must acquire the most in-demand skills and knowledge to ensure they are future-ready. Industry certifications and CPD courses can help learners stay up-to-date with the latest trends, tools, and technologies in their respective fields. 
CodersTrust's industry certifications and CPD courses offer a convenient and flexible way to learn, with many options available online, making it easy to fit learning into busy schedules. Whether learners are looking to upskill, reskill, or simply stay current in their respective fields, industry certifications and CPD courses are a valuable investment that can help learners thrive in today's dynamic business landscape. With a range of globally recognized courses available, learners can choose the ones that align with their career goals and aspirations, and gain the skills and knowledge they need to succeed.
Industry Certifications, Digital Skills and CPD Courses
Immersive Learning Experience
Develop skills for real career growth
State-of-the-art curriculum designed in collaboration with industry and academia to prepare individuals for employment.
Learn from experts active in their field
Leading practitioners who bring current best practices and case studies to sessions that fit into your work schedule.
Learn by working on real-world problems
Projects involving real world data sets with virtual labs for hands-on learning
Structured guidance ensuring continuous learning
24×7 Learning support from mentors and a community of like-minded peers to resolve any conceptual doubts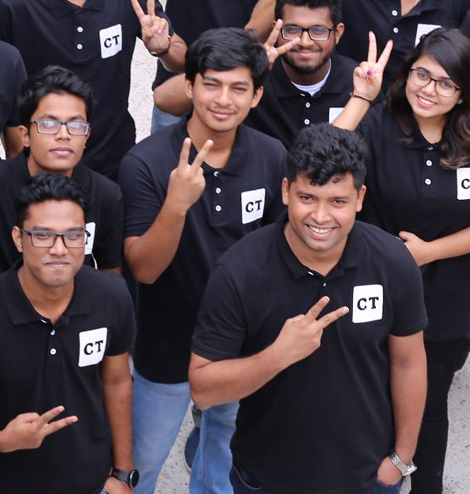 Enroll in CodersTrust Digital Career Skills courses to start your freelancing career or upgrade.
Got Questions? Get Quick Answers
Have a question about CodersTrust Next Generation Skills courses and earning globally recognized certifications? Get in touch with us right away!