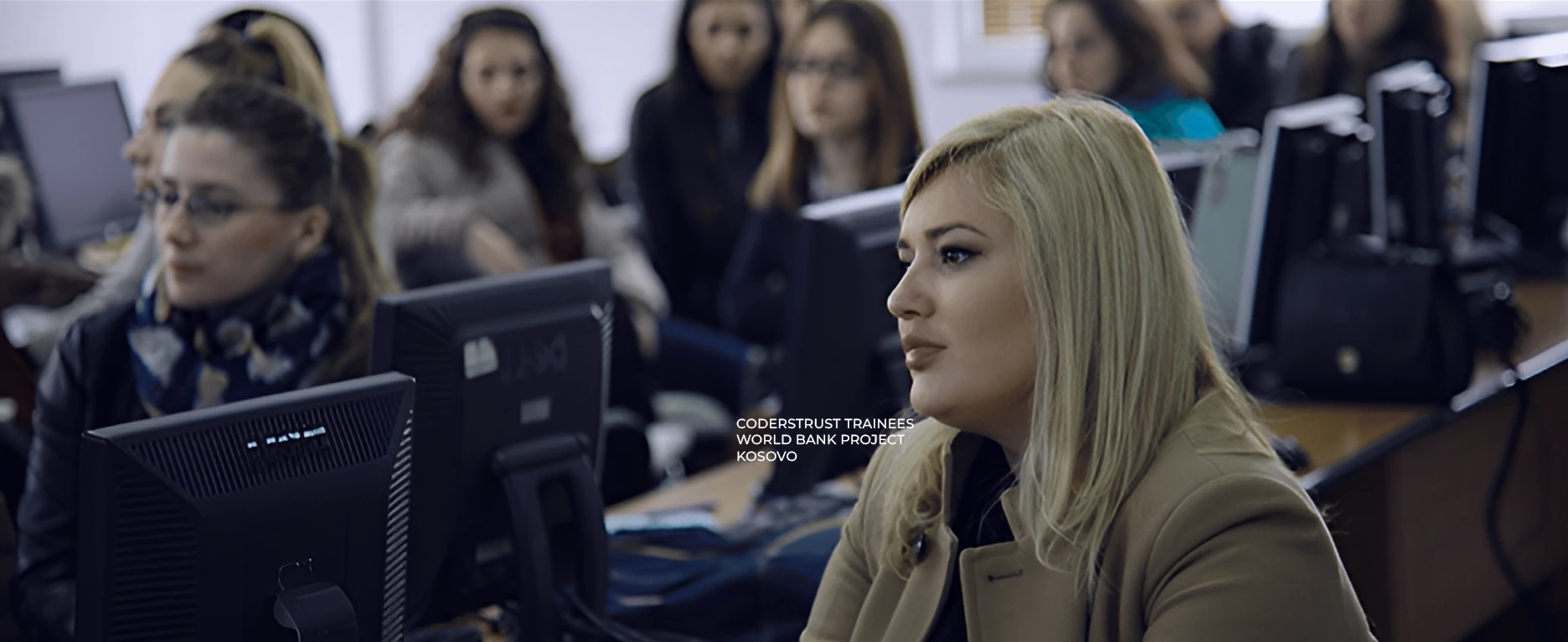 Transforming Youth
into Skilled Workforce
Globally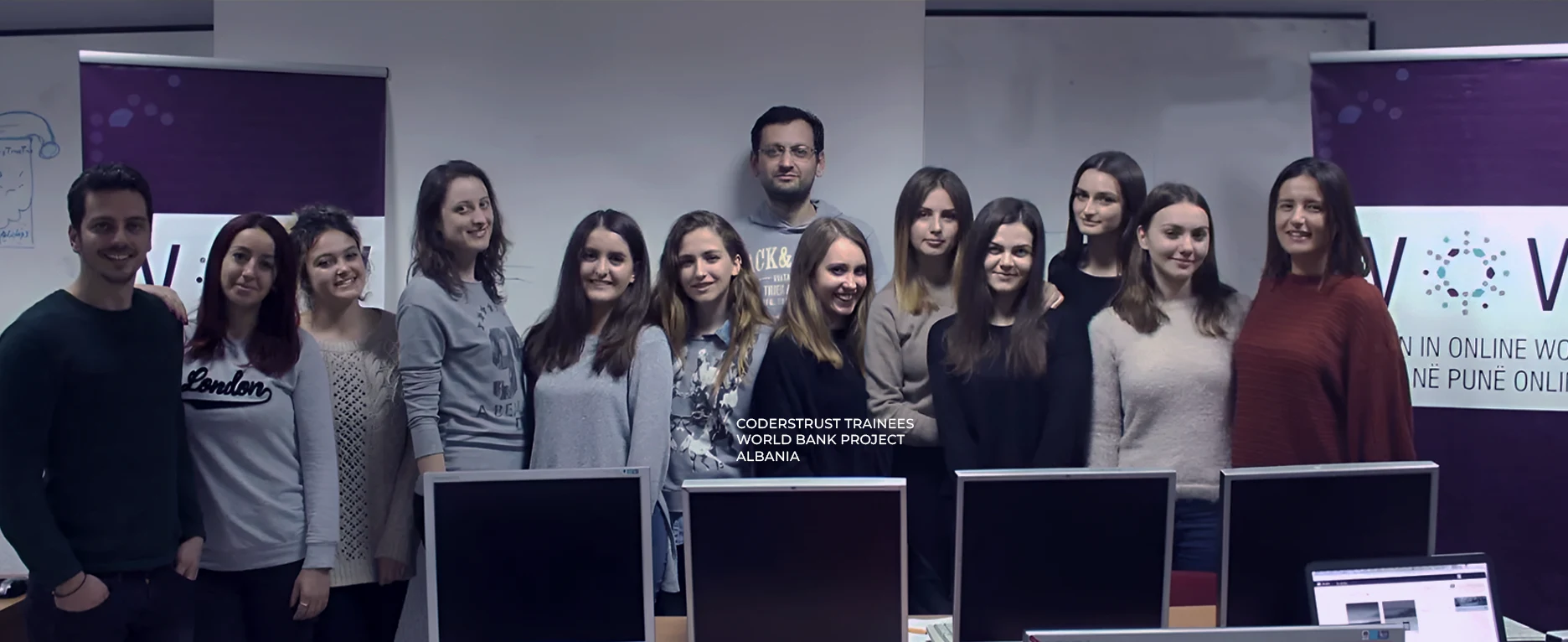 Build Your Future
with
Next Generation Skills
Nationwide
Workforce Inclusion
for Digital Economy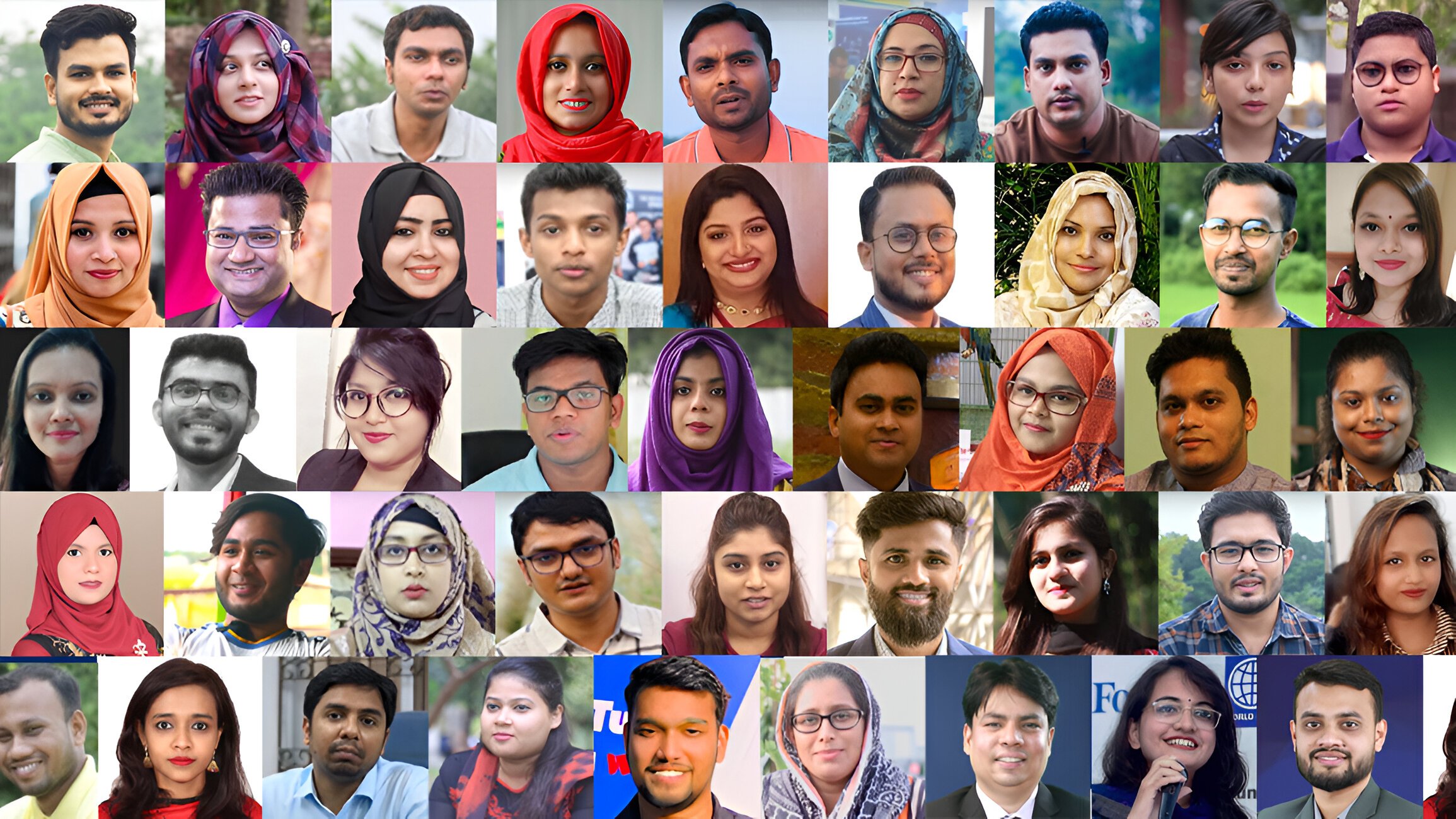 World-Class
Talent Development
Model
Workforce Development
Empowering young people with the necessary skills and knowledge to excel in the digital economy
Next Generation Skills
250+ globally accepted Industry Certifications, Digital Skills and CPD (Continuing Professional Development) Courses
NationWIDE
A CodersTrust-initiated Digital Reskilling Initiative for 10 million Students of Bangladesh
TalentLEAP
A Next-Generation Competency-based Talent Development Model
Trusted by Global Organizations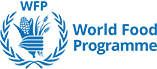 Income Generated for Youths

Skill Courses & Certifications


Partner with us to Empower the Next Billion Global Youth
Partner up with CodersTrust's market-based education and employment intervention to unleash the untapped human potential of the next billion global youth. CodersTrust is contributing to effective progress across several key SDGs.
Next Generation Skills Courses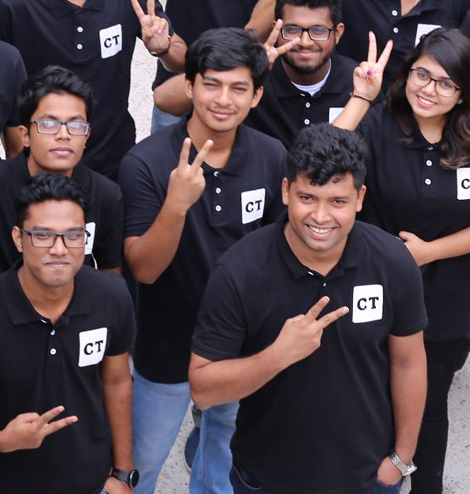 Enroll in CodersTrust Next Generation Skills courses and get globally accepted certifications.
CodersTrust to finance brains to educate IT coders
Morten Lund, co-founder, and investor in Skype, is on a fundraising mission for his new joint venture – CodersTrust – and is keen to move his base to Dubai from Denmark

Building Code To Break Poverty In Bangladesh
Teaching people in the third world how to code seems to be a growing trend that may just help to break the world-wide poverty cycle. Danish-based microfinancing operation CodersTrust.

5 Companies Making A Splash For A Better World
CodersTrust, a new microfinancing platform backed by the Danish development fund DANIDA, connects aspiring programmers in the developing world with backers who will fund their education.

Startup Aims to Boost Number of Qualified IT Workers
CodersTrust is a microfinancing investment platform that funds tech-based education in emerging markets. The company is helping freelancers who work for Elance

A novel idea in microfinance is turning Bangladeshis into freelance coders
"It's not that microfinance loans are wrong," explains Ferdinand Kjaerulff, co-founder and ideate behind CodersTrust. "It's just that they're betting on the wrong things."
Bangladesh, New York pursue different paths to train more coders
It hopes to train 100,000 workers or about the same number of U.S. tech jobs created in 2012, when the industry absorbed only a third of STEM-trained workers here

CodersTrust brings Discovery Education, global leader of STEM Education, to Bangladesh
CodersTrust, a leading global EdTech company, is set to offer STEM and Coding education for Bangladeshi learners under its SuperKids offering in collaboration with Discovery Education,v

Cook to coder: How low-income youth are writing a better future
Francesco Stasi, an Italian national who heads India operations for CodersTrust, a Danish learn-and-earn platform for freelance coders. "Coding doesn't need formal education

Kosovo's Women Go WOW: Online and Working!
Erlisa and Dafina are members of the graduating cohort of the first phase of the World Bank's WoW pilot, funded by the Korea Green Growth Trust Fund and implemented by Danish firm CodersTrust.
Skype co-founder to speak in Dubai
Lund who is also the co-founder. CEO and Founder of CodersTrust is on a fundraising mission to enable online freelancers in Bangladesh to upgrade their qualifications
Turning Unemployed Youth into Digital Workforce Worldwide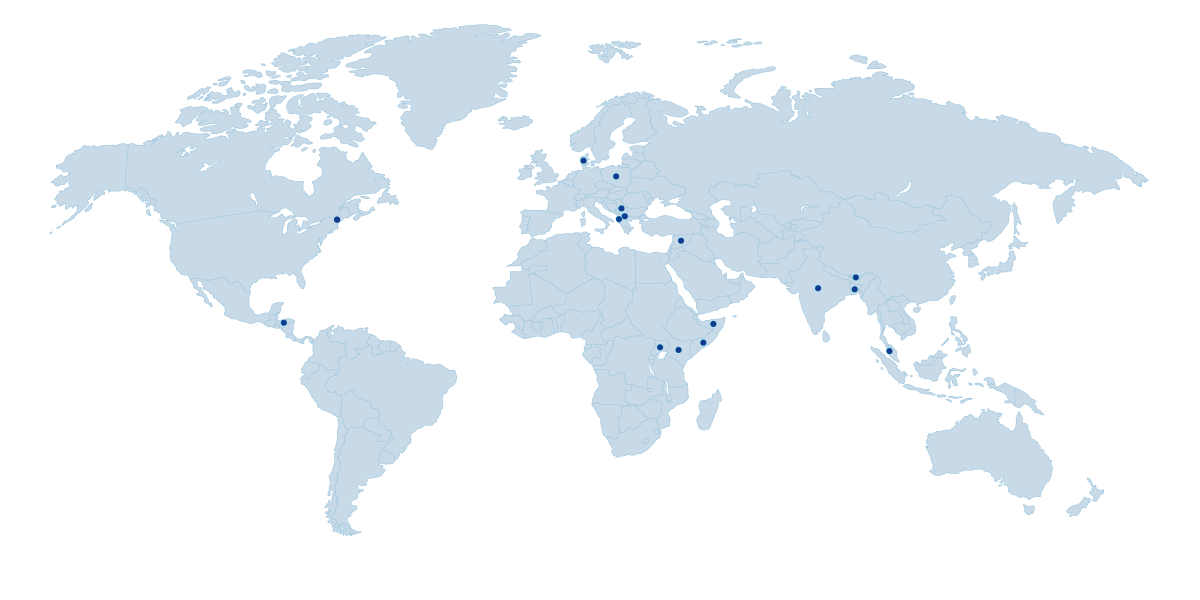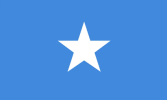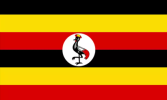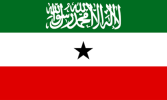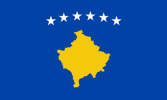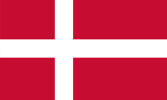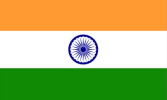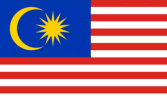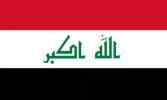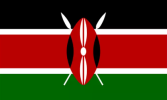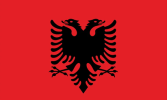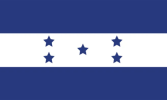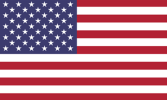 Government Partners and Clients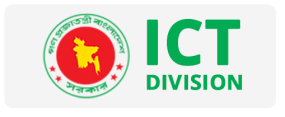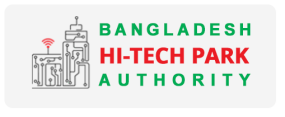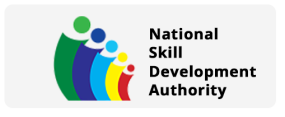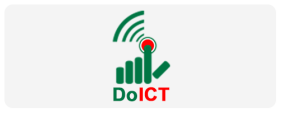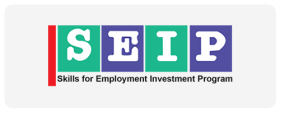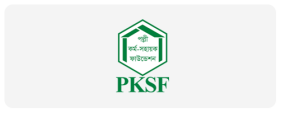 Recent Large-Scale Contracts
Workforce Development | Case Study
Context
Due to socio-economic background, young people living in urban slums faces numerous barriers to career success, including limited access to quality education, inadequate training and skills development, discrimination, and limited exposure to diverse career options and networking opportunities. In 2017, CodersTrust collaborated with UNDP, Bangladesh Government, and Swanirvar Bangladesh to offer skill development training to disadvantaged students residing in the largest slum of Dhaka, the Korail Slum with 200,000 dwellers.
Challenges
Low motivation to participate in training programs rather than doing day labor jobs
They lack basic resources such as electricity, computer devices and limited financial capacity
Students had no computer literacy and communication skills
Due to language barrier, the students were unable to communicate with clients in English
Lack of follow-up support and career mentorship: Once the training program is completed, participants may struggle to find employment opportunities to start their own career
Solution
Ran awareness campaign in Korail, courtyard meeting and parents counseling sessions
Provided fully equipped lab for the students to practice and work
Raised fund and facilitated bank loan for students
Added Basic English Communication module
Provided One-to-One Mentorship support to each student
Results
67% of students secured their first job within 3 months

350 students trained in Web Research and Support Services
97.5% of students were graduated
They earned an average of $100 and increasing
Significant awareness was developed in the slum area
Graduates became mentors for youth living in Korail slums
"Even though my father is the only earner, my family always encouraged me to study. Before the YES Program, I didn't know how to use a computer. I couldn't even find the on/off button on a laptop. We learned many things here. They brought in an English mentor to teach us every week. They helped me so much on computer skills and to find jobs."


Aklima earned $600 in 3 months.

"My life before the YES Program was a sad story. My parents didn't think about my education. They forced us to earn money. From the age of 12, I used to work in a shop. On the weekend, I got chance to go to a community school. Before the YES Program I didn't know what could be the way. Now I want to be the best web developer in the world and just want to keep improving my skills"

Shamim earned $32K in 3 years since he started the training.
"The initiative successfully met and surpassed targets..."