Master the skills for improved deployment frequency
According to State of DevOps report 2017 by Puppet, "Organizations practicing DevOps deploy 200 times more than the number of deployments by an average organization." DevOps adoption is expected to grow multifold in the coming years. Adapt to the change by leveraging our wide range of DevOps courses that cover the most popular open-source tools across the CI/CD pipeline.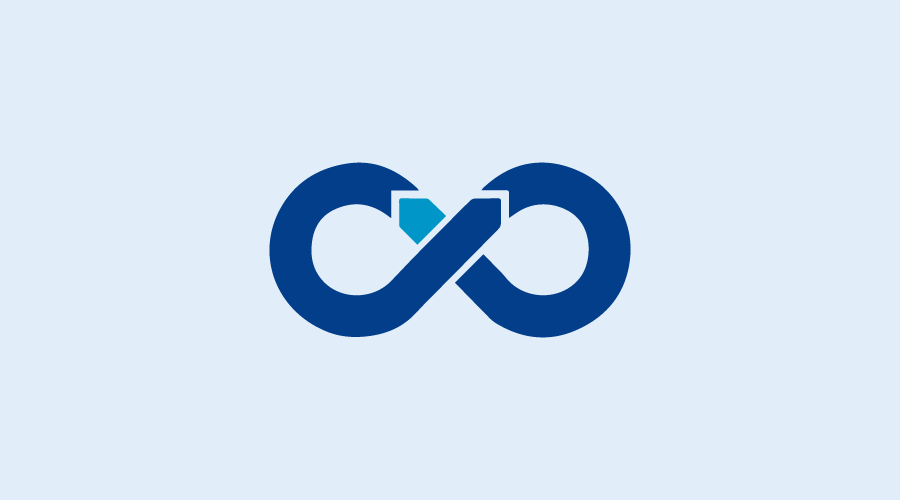 DevOps Certificate Advantage
The emergence of next generation technologies has revolutionized industries and created exciting new opportunities. To thrive in this dynamic environment, enrolling in Next Generation Skill Courses is a strategic move. These courses equip you with the knowledge and expertise needed to navigate the ever-changing demands of the modern workforce. Future-proof your career, accelerate your professional growth, unlock new opportunities, and increase your employability. Let's dive in!
Discover the vast world of DevOps and attain a comprehensive understanding of its fundamental principles, methodologies, and technologies. Embark on this captivating DevOps journey with us and unlock the boundless career potentials in seamless software development and deployment!
Microsoft Certified: Azure Administrator Associate AZ-104
The Microsoft Certified: Azure Administrator Associate AZ-104 course is focused on providing you with the necessary skills and knowledge to effectively manage and operate Azure environments. Through this course, you will learn how to deploy, monitor, and troubleshoot Azure resources, ensuring the optimal performance and security of cloud-based solutions.
Immersive Learning Experience
Develop skills for real career growth
State-of-the-art curriculum designed in collaboration with industry and academia to prepare individuals for employment.
Learn from experts active in their field
Leading practitioners who bring current best practices and case studies to sessions that fit into your work schedule.
Learn by working on real-world problems
Projects involving real world data sets with virtual labs for hands-on learning
Structured guidance ensuring continuous learning
24×7 Learning support from mentors and a community of like-minded peers to resolve any conceptual doubts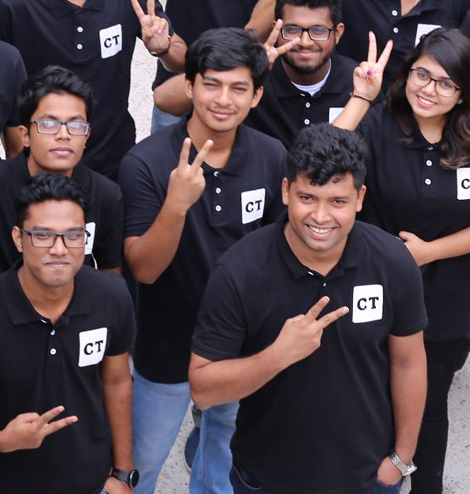 Enroll in CodersTrust Next Generation Skills courses and get globally accepted certifications.
Frequently Asked Questions
DevOps is an evolution of the agile model of software development and refers to the operation of a team collaborating throughout an entire programming production process (i.e., from the design through the development stages). It addresses the gap between developers and operations. 
Yes, advanced learners should take the DevOps Engineer Master's Program.
"DevOps engineer" appears on the list of the most in-demand technology positions in staffing firm Robert Half's 2020 Salary Guide. Industries such as finance, manufacturing, retail, and health care are expected to have solid IT hiring, including the role of DevOps engineer.
Got Questions? Get Quick Answers
Have a question about CodersTrust Next Generation Skills courses and earning globally recognized certifications? Get in touch with us right away!