Become a security expert with this cybersecurity certification.
Learn by doing and ace cyber security skills like network security, access management, and more Get familiar with the latest cyber security trends and work with state-of-the-art technologies. Validate your skills with industry-leading certifications from Microsoft, (ISC)2, ISACA, and more.
Engage and learn directly from industry experts driving the cyber security revolutions.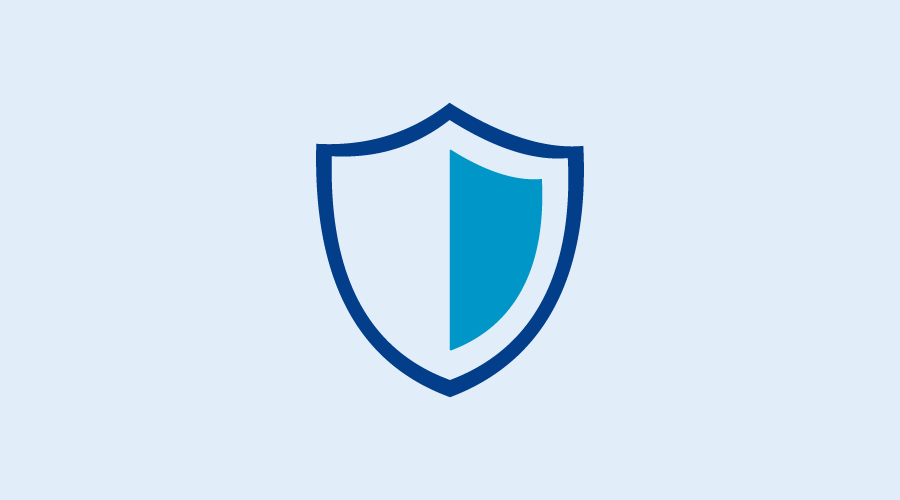 Cybersecurity Certificate Advantage
The emergence of next generation technologies has revolutionized industries and created exciting new opportunities. To thrive in this dynamic environment, enrolling in Next Generation Skill Courses is a strategic move. These courses equip you with the knowledge and expertise needed to navigate the ever-changing demands of the modern workforce. Future-proof your career, accelerate your professional growth, unlock new opportunities, and increase your employability. Let's dive in!
Gain the knowledge and skills needed to defend against cyber threats and safeguard sensitive information. Learn from industry experts who will guide you through hands-on exercises and real-world scenarios.
Certified Cloud Security Professional (CCSP)
This course is designed to provide comprehensive knowledge and skills in cloud security architecture, design, and operations, covers essential topics such as cloud data security, cloud platform and infrastructure security, and legal and compliance considerations.
Immersive Learning Experience
Develop skills for real career growth
State-of-the-art curriculum designed in collaboration with industry and academia to prepare individuals for employment.
Learn from experts active in their field
Leading practitioners who bring current best practices and case studies to sessions that fit into your work schedule.
Learn by working on real-world problems
Projects involving real world data sets with virtual labs for hands-on learning
Structured guidance ensuring continuous learning
24×7 Learning support from mentors and a community of like-minded peers to resolve any conceptual doubts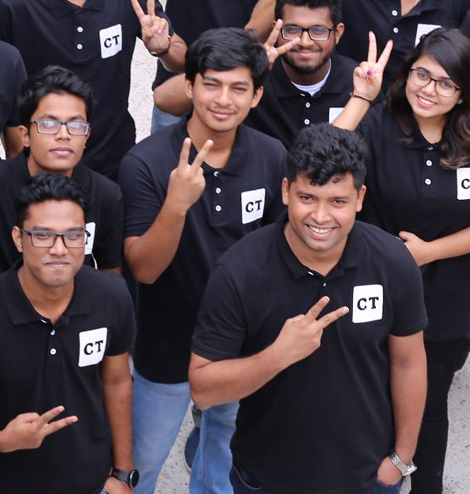 Enroll in CodersTrust Next Generation Skills courses and get globally accepted certifications.
Frequently Asked Questions
Cybersecurity includes both the technologies and processes used to protect digital devices and networks from digital attacks, hacking attempts, and unauthorized access.
The cybersecurity job market is growing exponentially and isn't expected to slow down any time soon. In fact, a study by Cybersecurity Ventures predicts that there will be more than 3.5 million unfilled cybersecurity jobs globally by 2021.
The top job titles in the field of cybersecurity are: Information security analyst, Information security engineer, Network security engineer, Senior IT auditor, Information security manager, Chief Information Officer (CIO), Security consultant.
Got Questions? Get Quick Answers
Have a question about CodersTrust Next Generation Skills courses and earning globally recognized certifications? Get in touch with us right away!