Best Cloud Computing Courses with Certification
According to Gartner, a corporate "No Cloud" policy will soon be as rare as a "No Internet" policy. This development will ultimately lead to an increase in the demand for skilled Cloud Computing professionals. By taking advantage of cloud training, master valuable new skills from our range of accredited and high-quality AWS, Azure, Google Cloud, and DevOps cloud courses to help you get ahead in your career.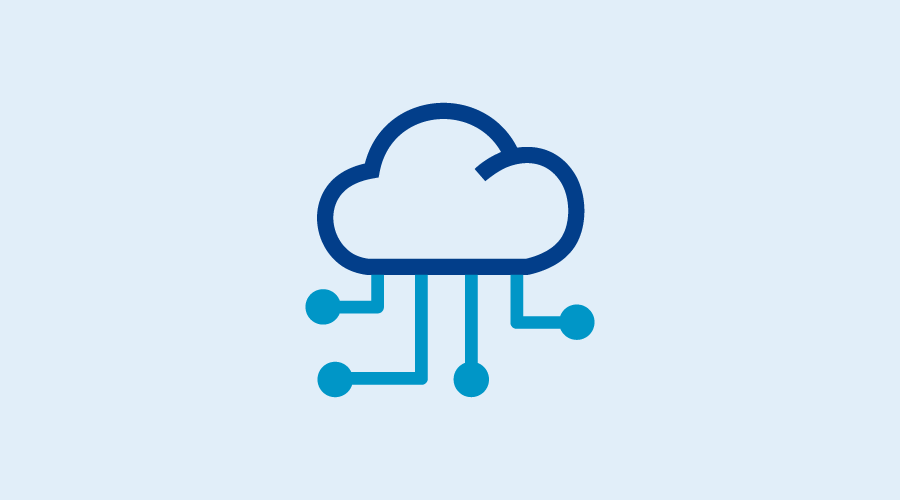 Cloud Computing Certificate Advantage
The emergence of next generation technologies has revolutionized industries and created exciting new opportunities. To thrive in this dynamic environment, enrolling in Next Generation Skill Courses is a strategic move. These courses equip you with the knowledge and expertise needed to navigate the ever-changing demands of the modern workforce. Future-proof your career, accelerate your professional growth, unlock new opportunities, and increase your employability. Let's dive in!
Dive into the world of scalable infrastructure, virtualization, and cloud platforms with our comprehensive cloud computing courses! Gain in-demand skills that organizations worldwide are seeking.
Microsoft Azure Fundamentals
The Microsoft Azure Fundamentals course is a comprehensive introduction to the core concepts and services of the Microsoft Azure cloud platform. Through this course, you will gain a solid understanding of Azure's infrastructure, deployment models, and key services, empowering you to build and manage applications and services in the Azure environment.
Microsoft Certified Azure Developer Associate: AZ:204
The Microsoft Certified Azure Developer Associate: AZ:204 course is designed to equip you with the skills and knowledge required to develop and deploy applications on the Microsoft Azure cloud platform. Through this course, you will learn how to build scalable and secure cloud solutions using Azure services, and validate your expertise as an Azure Developer Associate through certification.
Immersive Learning Experience
Develop skills for real career growth
State-of-the-art curriculum designed in collaboration with industry and academia to prepare individuals for employment.
Learn from experts active in their field
Leading practitioners who bring current best practices and case studies to sessions that fit into your work schedule.
Learn by working on real-world problems
Projects involving real world data sets with virtual labs for hands-on learning
Structured guidance ensuring continuous learning
24×7 Learning support from mentors and a community of like-minded peers to resolve any conceptual doubts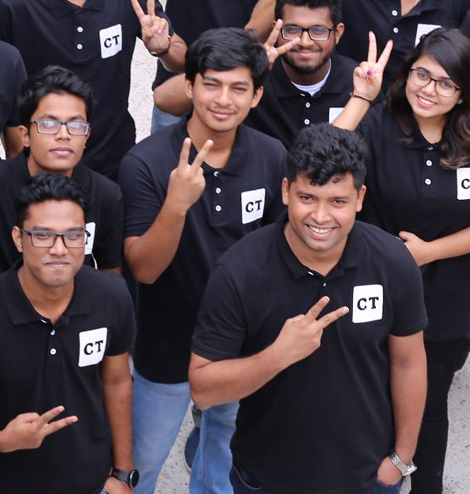 Enroll in CodersTrust Next Generation Skills courses and get globally accepted certifications.
Frequently Asked Questions
Cloud computing, simply put, involves delivering different types of services over the internet. It can be anything and includes accessing and storing programs and data, security solutions, analytics, and various other functions.
If you want to learn cloud computing, AWS Technical Essentials and Microsoft Azure Fundamentals provide a great foundation for beginners.
The top job titles in cloud computing are: Cloud software engineer, Cloud sales executive, Cloud engineer, Cloud systems administrator, Cloud systems engineer, Cloud network engineer, Cloud product manager, Cloud architect.
Got Questions? Get Quick Answers
Have a question about CodersTrust Next Generation Skills courses and earning globally recognized certifications? Get in touch with us right away!