Professional Certificate Program In Blockchain
Designed for leaders Professional Certificate Program in Blockchain is a four-month program. This blockchain course provides a high-engagement learning experience with real-world blockchain applications in Fintech, Healthcare, Supply Chain Management and more.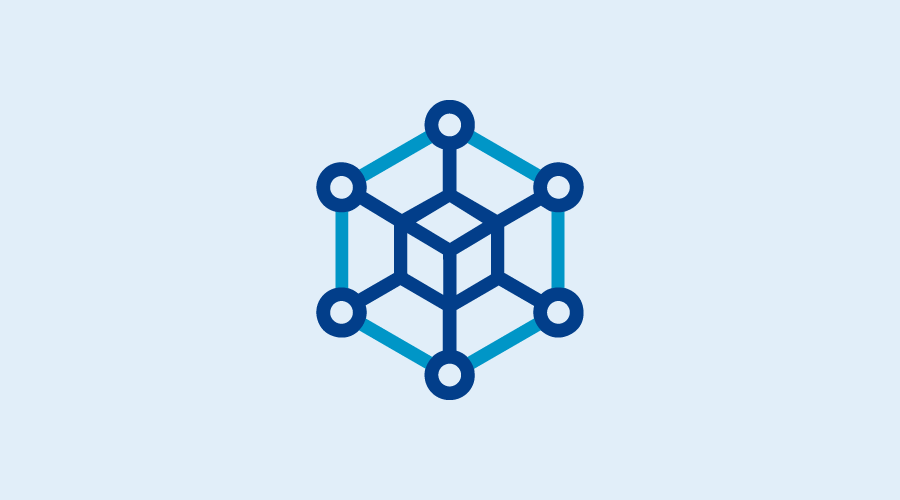 Blockchain Certificate Advantage
The emergence of next generation technologies has revolutionized industries and created exciting new opportunities. To thrive in this dynamic environment, enrolling in Next Generation Skill Courses is a strategic move. These courses equip you with the knowledge and expertise needed to navigate the ever-changing demands of the modern workforce. Future-proof your career, accelerate your professional growth, unlock new opportunities, and increase your employability. Let's dive in!
Step into the revolutionary world of blockchain technology with our immersive courses! Enroll now and embark on a journey that will shape industries and create limitless possibilities with our blockchain courses!
Professional Certificate Program in Blockchain by IIT Kanpur
The Professional Certificate Program in Blockchain is designed to provide you with a comprehensive understanding of blockchain technology and its applications. Through this program, you will learn about the underlying principles of blockchain, explore different blockchain platforms, and gain practical skills to develop and implement blockchain solutions in various industries.
Immersive Learning Experience
Develop skills for real career growth
State-of-the-art curriculum designed in collaboration with industry and academia to prepare individuals for employment.
Learn from experts active in their field
Leading practitioners who bring current best practices and case studies to sessions that fit into your work schedule.
Learn by working on real-world problems
Projects involving real world data sets with virtual labs for hands-on learning
Structured guidance ensuring continuous learning
24×7 Learning support from mentors and a community of like-minded peers to resolve any conceptual doubts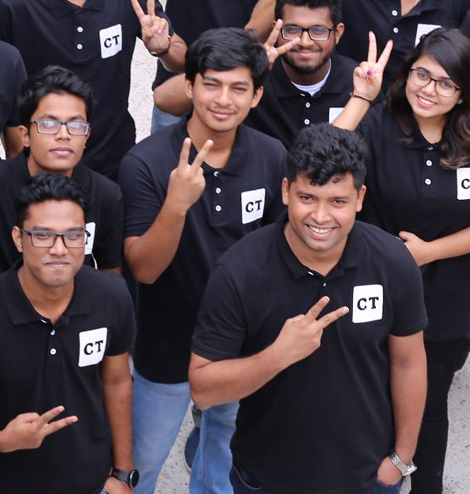 Enroll in CodersTrust Next Generation Skills courses and get globally accepted certifications.